John Brady goes Solo after only 9 hours training.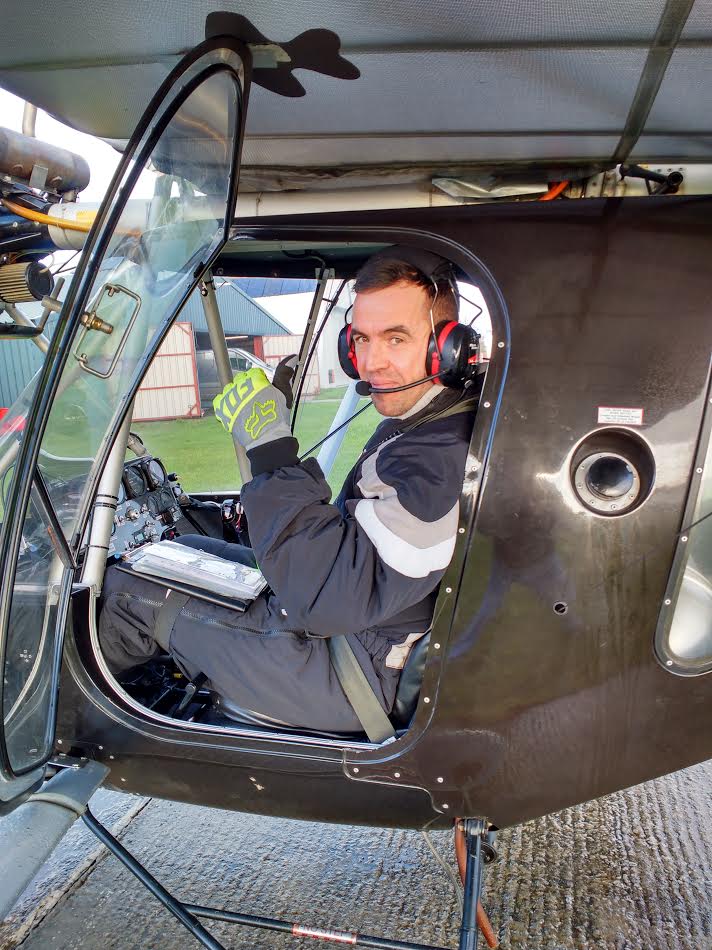 ---
It is unusual to achieve your First Solo flight with under 10 hours of dual training but John Brady reached the standards of Airmanship and safety that are required and it was a beautiful day on 14th December 2016 so off he went on his own for a circuit of the airfield.
A cool customer as you can see in the photo.
comments powered by

Disqus