Karl Millar first solo flight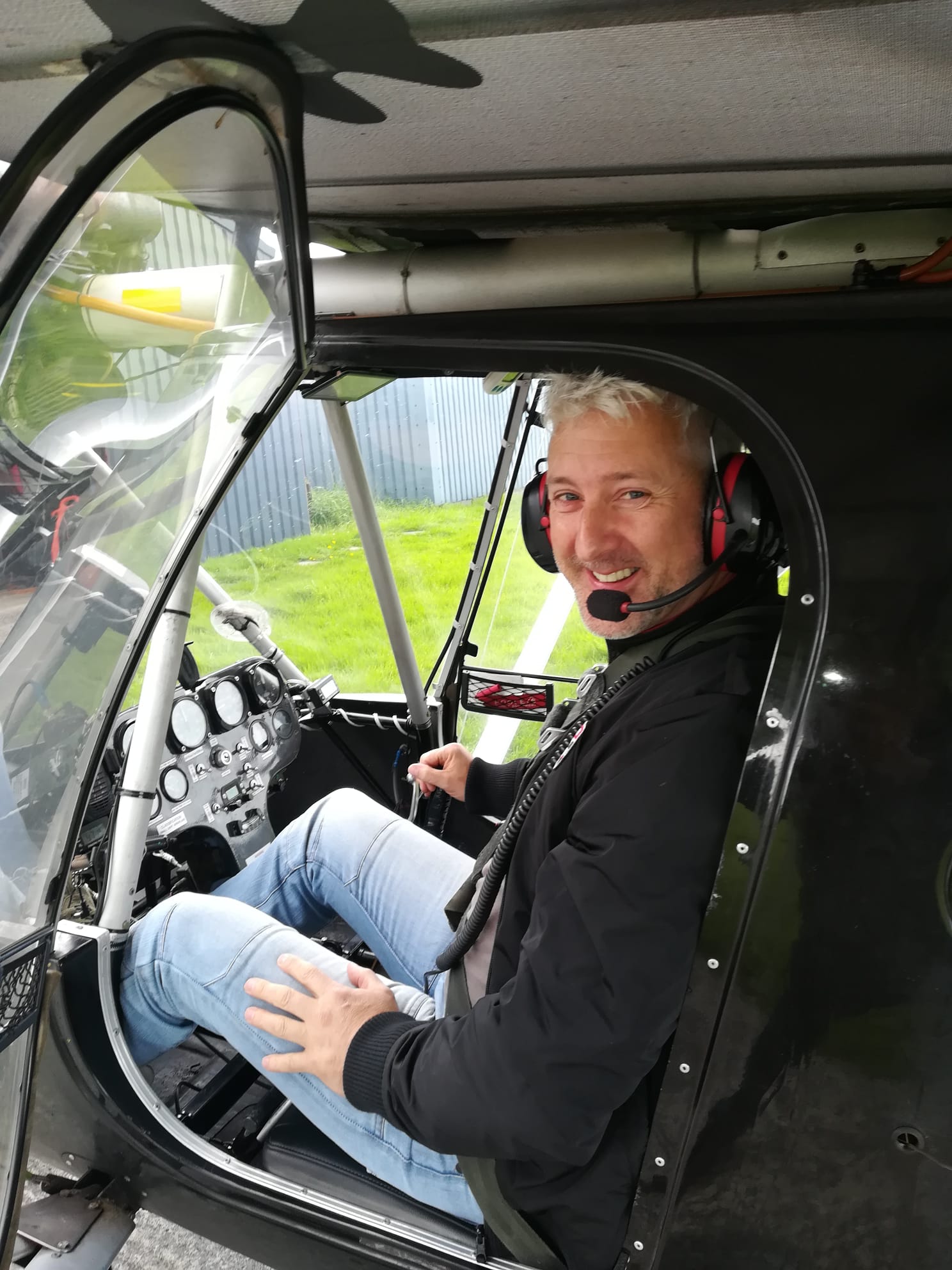 ---
With the help of oak smoked kippers Karl achieved his solo flight!
Karl Millar travels all the way from the Isle of Mann to Northern Ireland for his Flying lessons and always stays a couple of days on each trip.
As Karl always brings a couple of Manx oak smoked kippers for his Flying Instructor his visits are keenly anticipated.
On Friday 4th August Karl was rewarded for his persistence when he undertook his First Solo flight in Thruster G-CGFZ and later that day Karl did a further hour of solo circuits at Newtownards Airfield.
p.s. The kippers were delicious as usual.
Congratulations Karl! 🛫
comments powered by

Disqus