Keanu Crossland. First Solo Flight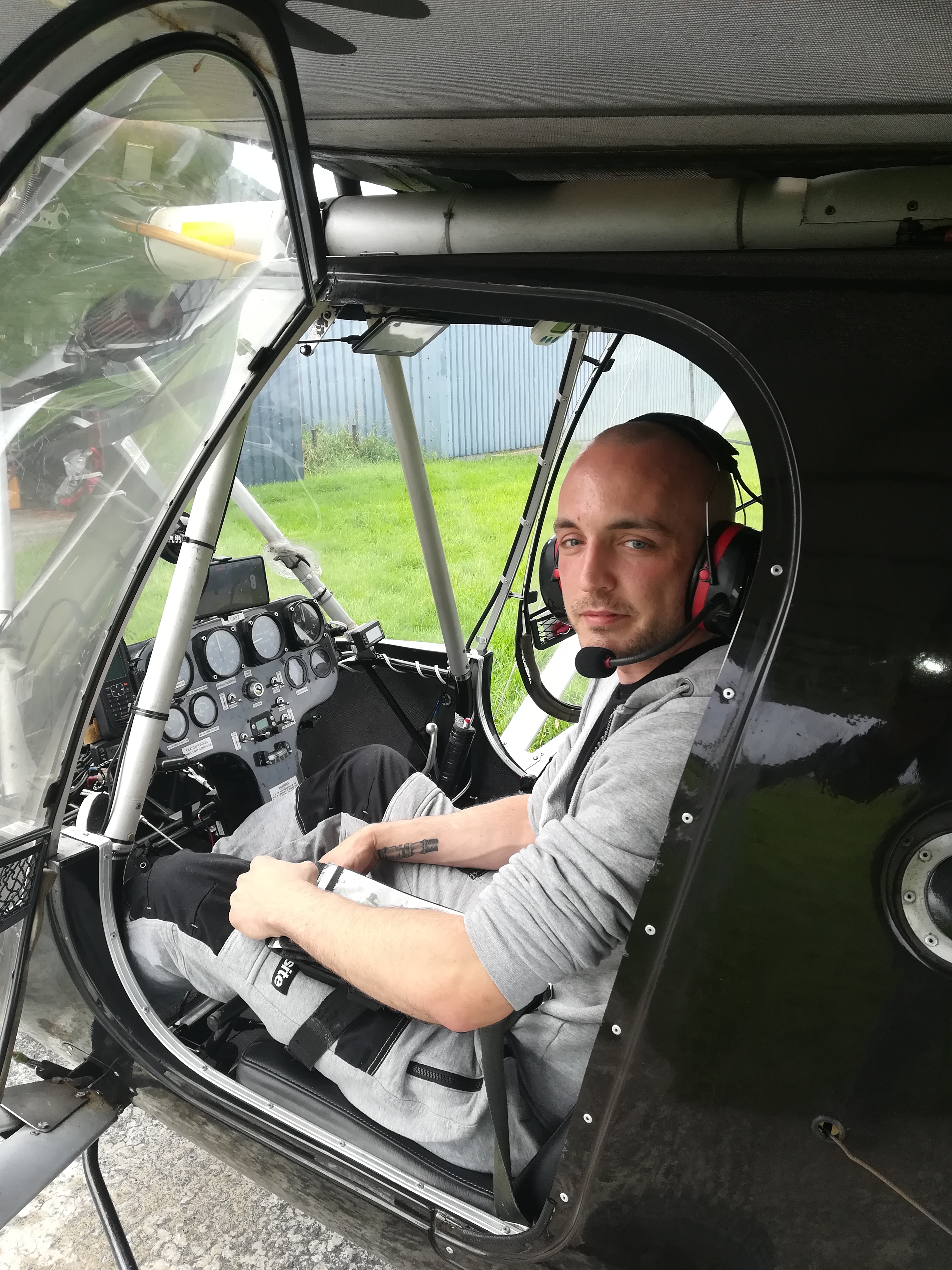 ---
A polished performance from Keanu Crossland.
Car body engineer Keanu Crossland reckoned that the bodywork of the school's 13 year old Thruster C CGFZ was quite dull and tired so he arrived prior to his Flying lesson with his professional polishing equipment and completed a nose to tail valet on the aircraft.
Clearly Keanu anticipated he would be going solo in the near future and wanted to be photographed in a nice shiny Thruster.
On 11th September Keanu's preparations bore fruit and the photograph was taken of Keanu in a very shiny Truster following his First Solo.
Congratulations Keanu.
comments powered by

Disqus