Keith Thompson achieves his GST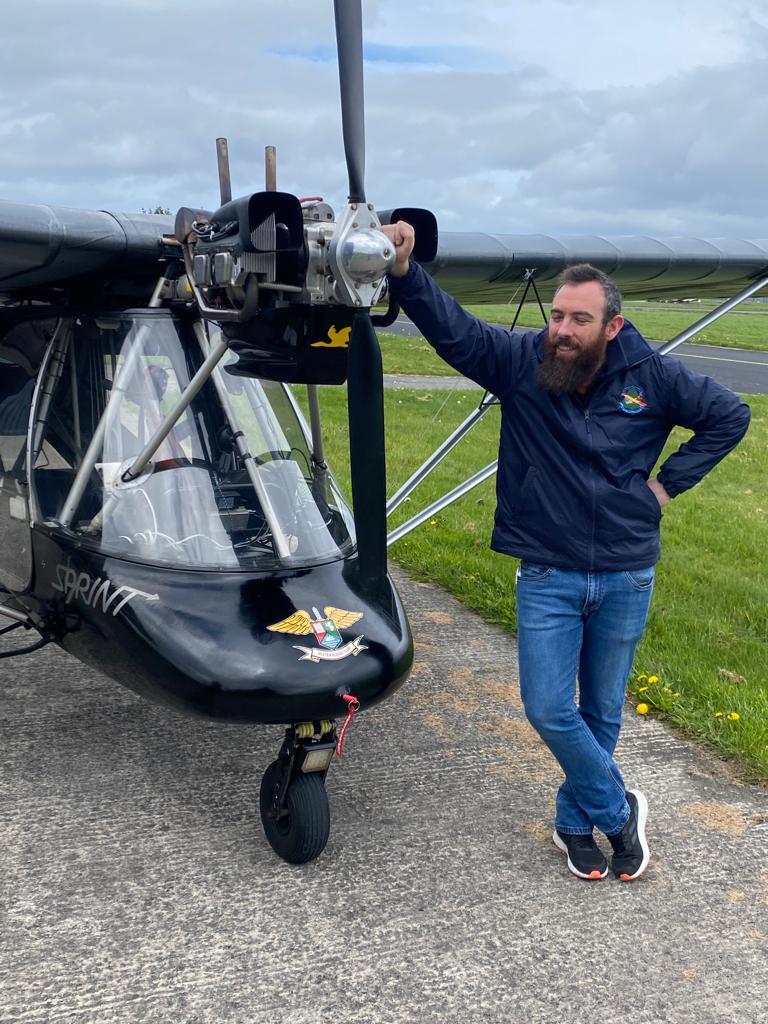 ---
Keith Thompson achieves his GST!
Keith Thompson builds an overhauls high performance racing car engines for a living.
For some unfathomable reason he has become immensely popular amongst other pilots at Newtownards (almost exclusively Rotax and Jabiru owners).
On 6th May 2023 Keith successfully completed his GST at Newtownards in the school Thruster and has already been head hunted by Dimitar Ivanov as a partner in his Thruster (which coincidentally is approaching overhaul hours).
Congratulations Keith 🏆
comments powered by

Disqus